Worldwide Commercial RO Membranes Supplier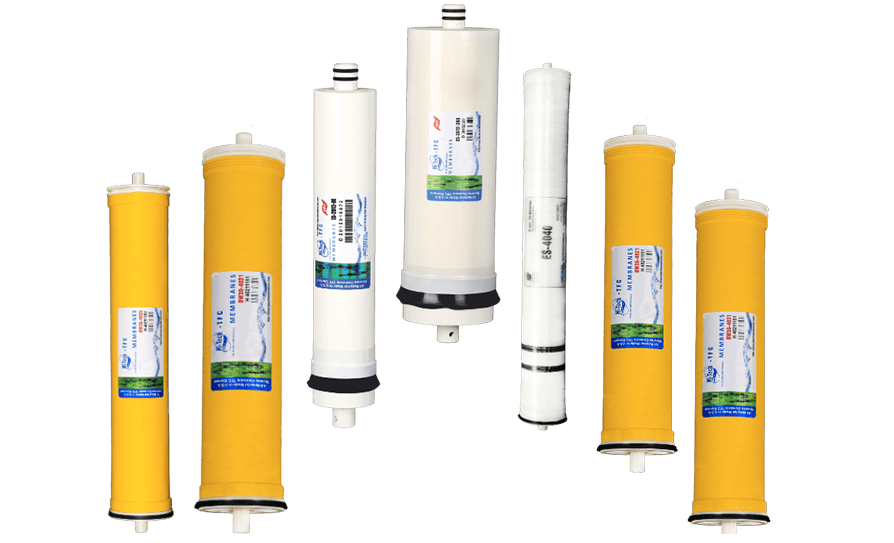 Commercial RO Membrane
Water is an essential element of human life, and at places like schools and colleges safe drinking water matters the most. To meet the day to day demand of drinking water for commercial establishments like office spaces, small scale industries, hospitals and shopping malls, Hi-Tech has a designed establishment of BW range water purifier commercial ro membrane which rejects minimum 95% of dissolved salts along with higher recovery and low energy.
The performance of commercial RO membrane elements is tested under these conditions:
– 2000 PPM NaCl solution.
– 225 psi (1.55 MPa) Applied Pressure.
– 77 F (25 C) Operating temperature.
– 20% Permeate Recovery.
– 6.5 – 7.0 pH Range.
Get Quote Now!